The laptop of 3D printers
Portabee GO is a unique 3D printer that folds flat for transport. 3D print anywhere with Portabee GO.
EASY TO USE
A streamlined 3D printing process, simply un-fold and 3D print.
AUTO-CALIBRATING
Automatic calibration performed before each 3D print.
PRECISE
Portabee GO delivers high end precision in a neat package.
Gotta say buying a portabee 3d printer has been one of the coolest projects I have worked on in a while. Whenever someone comes over I ask them what they want me to print. And they are always in shock when I hand them a finished product. Thanks again.
My portabee 3d printer is awesome and when I need to make it more awesome, I can upgrade it, using itself. Which is fun both physically and metaphysically.

Portabee Go, Preparing For Printing
Portabee Go 3D Printer 2016
Portabee Go, Unfold Your 3D Printer
Portabee Go 2015, Preparing For Printing
Portabee 3D Printer whipping up a Goldberg Polyhedra—在线播放—优酷网,视频高清在线观看

End of an Era: Disassembling my first generation #Portabee 3D printer - #DIY #Modding #3DPrinter kr0m.in/BTZusHb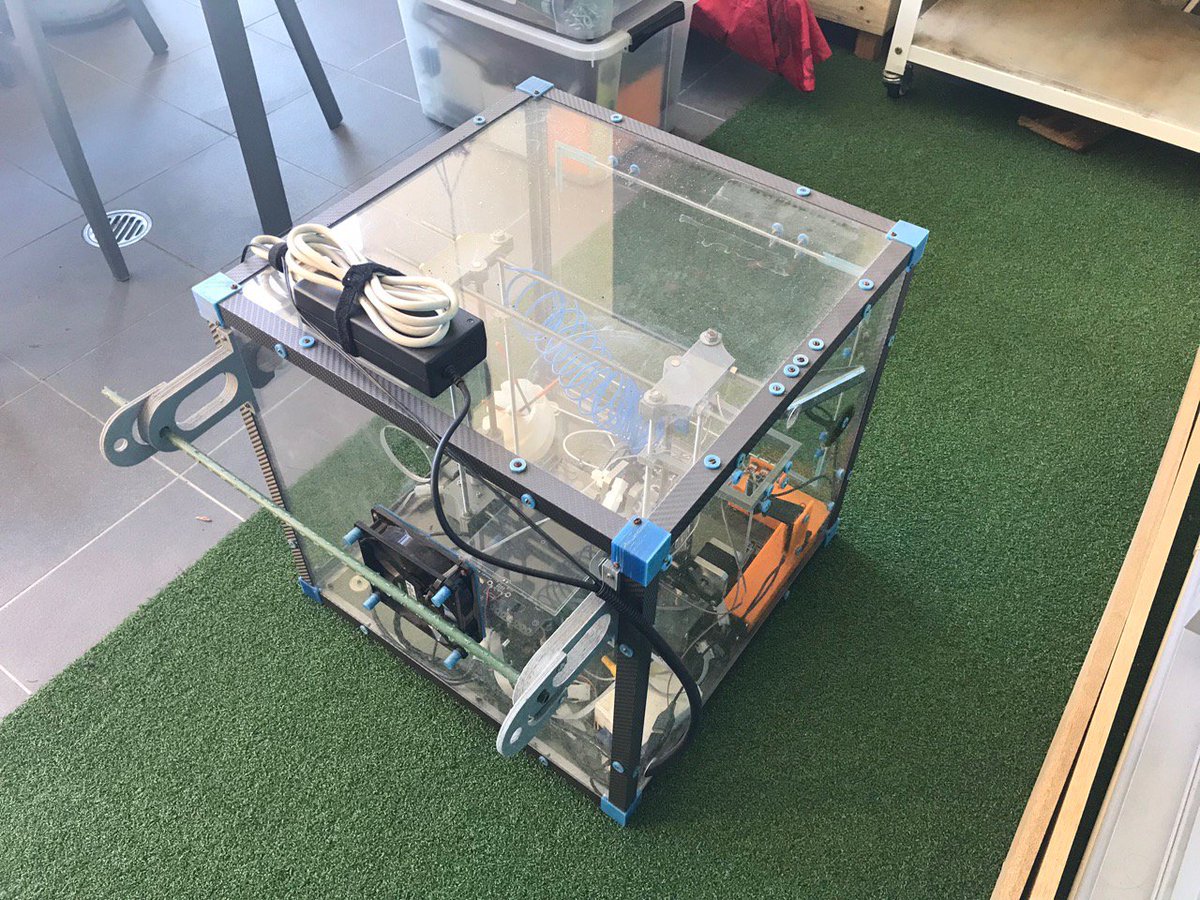 portabee-go-folding-3dprinter
portabee-go-example-object1
portabee_go_3dprinter_image1